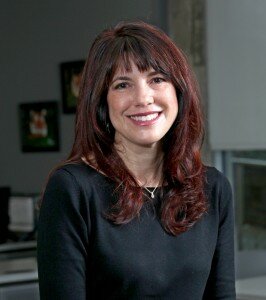 Hello, and welcome to the new TYCA-Midwest website and Midwest Messenger blog. Here, you'll find reflections on past conferences, updates on future conferences, an introduction to our board members, teaching tips, information about TYCA-Midwest awards, and other resources to help you learn more about our organization. Many thanks to Amy Edwards Patterson, Jen Richrath, and Suzanne Labadie for their hard work on the redesign of both the website and the Messenger.
If you attended the 2014 TYCA-Midwest conference in Grand Rapids, you surely enjoyed the engaging sessions, the camaraderie with like-minded teacher-scholars, and the amazing artwork showcased throughout Grand Rapids as part of the city's annual ArtPrize competition. Thank you to all who attended and shared their insights, and thank you to conference organizers Katie Kalisz and Nora Neil for putting together a fantastic program.
Looking ahead, the TYCA-Midwest Board will convene for a special retreat in Spring 2015 to reflect on our overall mission – how we can best support two-year college teachers of writing – and to consider ways to make our conference even better. If you'd like to share ideas for us to consider, please email them to me at [email protected].
Thank you for being a part of our organization!
Deborah Bertsch
Columbus State Community College, Columbus, OH
TYCA-Midwest Chair 2013-2015